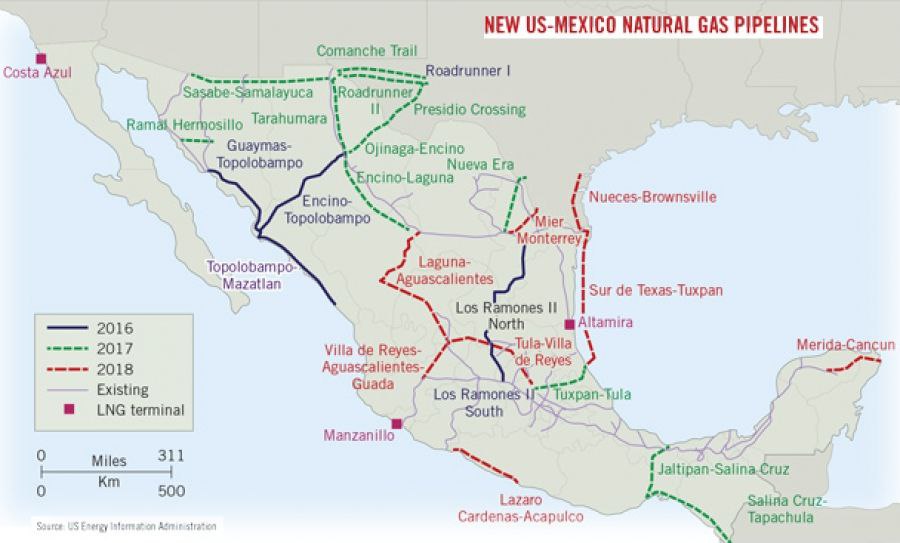 Despite what the industry says, gas is anything but a transition energy. In fact, this type of energy, especially gas from fracking, delivered liquefied (LNG) by sea, involves a lot of leakage. Unburned methane is 80 times more warming than CO2 over a 30-year period. In this form, it is actually the most harmful of all fossil fuels. A recent international study published in Science, based for the first time on satellite observation of major methane leaks, demonstrates the extent of the leaks.
In order to get out of their dependence on Russian gas (long denounced) while continuing to avoid implementing an energy transformation based on sobriety, efficiency, social justice and renewables that we would need: Europe and Switzerland are currently intensifying the gas boom. They are developing new power plants, terminals or gas pipelines, with the ecological and human costs that they represent. Costs that are not discussed. But every CHF or Euro invested in this boom represents less capacity for the necessary ecological transformation and worsens the damage suffered by many communities.
---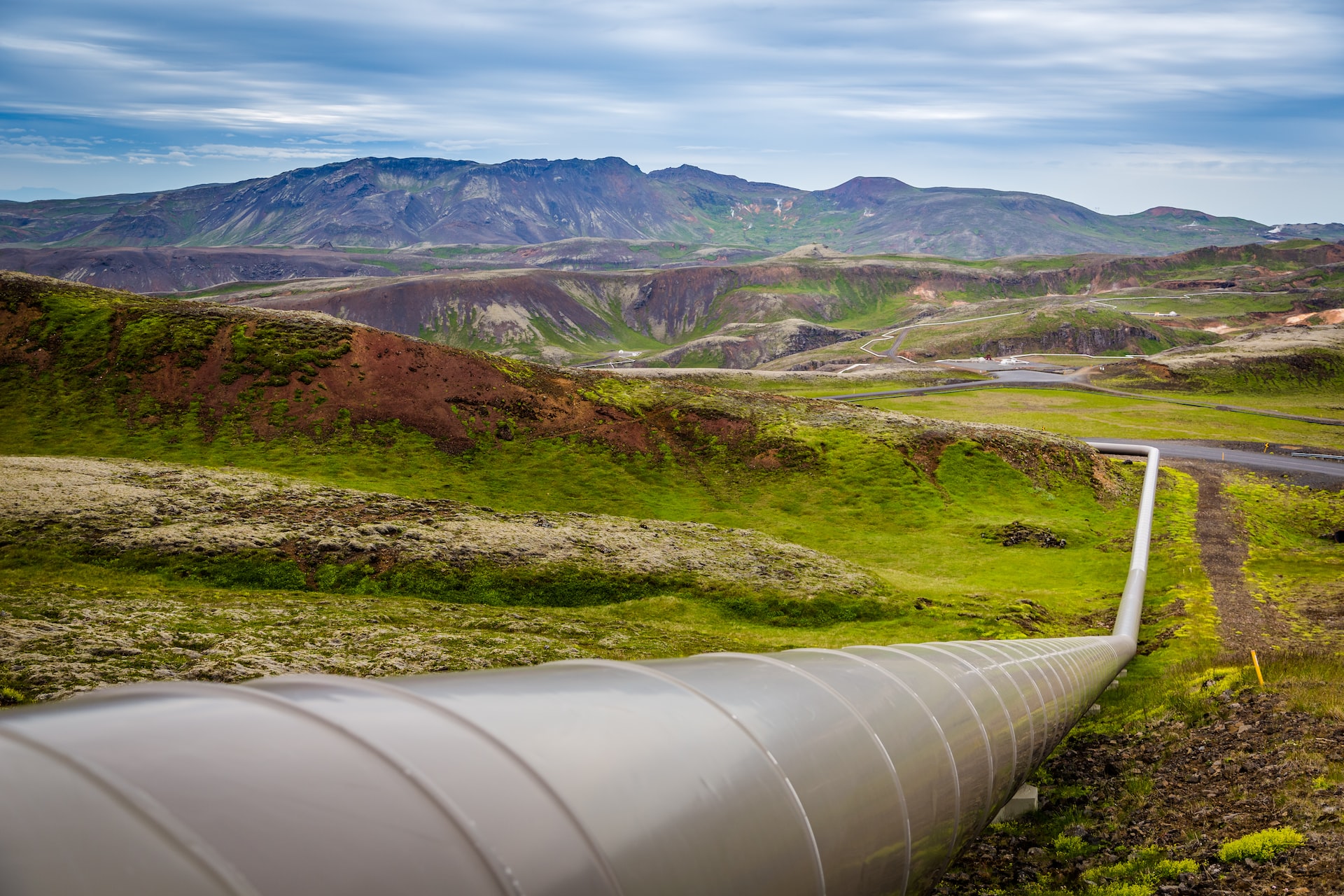 The fight against gas exploitation
One of the 4 delegates Oliveria Montès from the Nahua Nation, had already come to us in 2018 on the occasion of the United Beyond Gas tour which had allowed to forge many links and had helped the collectives already engaged in the fight to block the STEP/MIDCAT gas pipeline project between France and Catalonia. Oliveria and the indigenous network in which it participates have since obtained respect for their rights and prevented the Tulan Tuxpan pipeline from passing through their territory, then convinced the new Mexican president to engage in an arm wrestle with Western gas companies seeking to develop liquefied or fracked gas terminals in Mexico. Finally, despite attacks on its members, the Mexican Coalition Against Fracking has grown considerably stronger.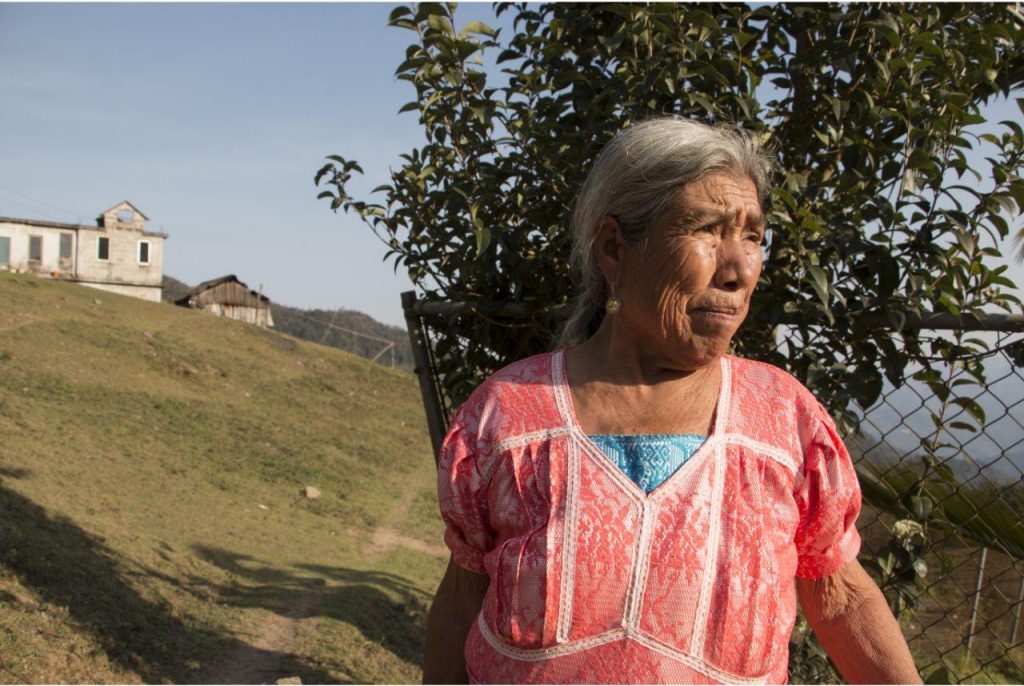 The Mexican situation is very similar to the one prevailing in the United States. While the border has been increasingly militarized over the past decades, gas extracted in Texas is flooding Mexico as it is about to flood Europe. In Texas, the resistance of local and indigenous communities against gas expansion is also vital but very difficult. It connects with the struggle of indigenous peoples and the global majority against structural racism and for decolonization. Bekah Hinojosa and Christopher Basaldù will discuss this at every stage discuss this at every stage.
The American (Chevron and Exxon) and European (Shell and BP) majors exploiting the Permian Basin or the Gulf of Mexico have considerable means at their disposal, made available by several European banks including Société Générale, HSBC, Barclays, the Swiss National Bank, UBS and Credit Suisse. They support business tendencies and the extreme right, finance electoral campaigns, attack public control mechanisms and try to silence any dissent.
We have the power to challenge these links, to push back business, to advance emancipation and to obtain policies of exclusion from fracking from the financial actors as well as from their public authorities. By doing so, we will support hundreds of thousands of people fighting for their rights. We will also score important points for the climate and for our lives.
---